A new year bursting with optimism!
Last year allowed us to rediscover the long-awaited taste of freedom and we're now getting ready for the 2022 season with boundless energy!
We can't wait to see you again!
The entire Home From Home team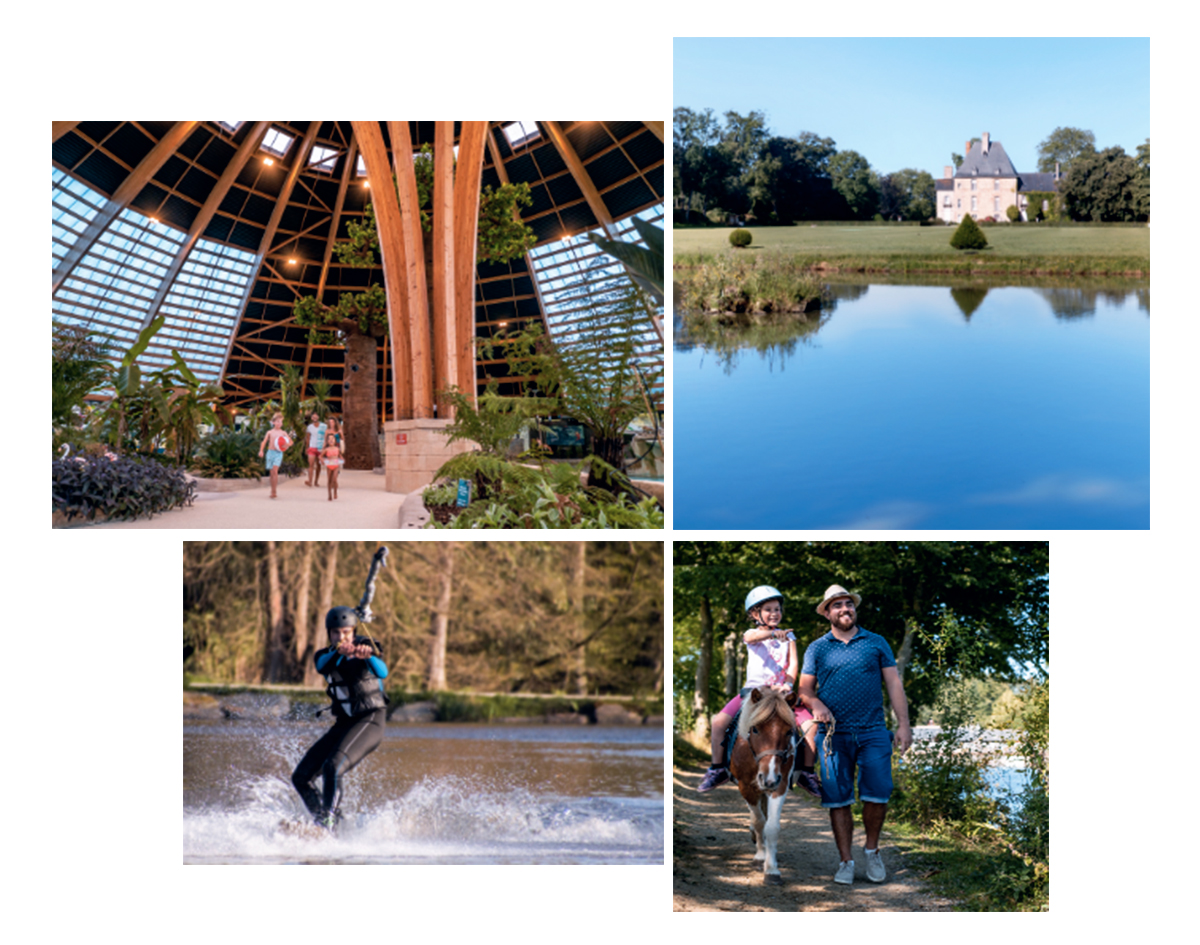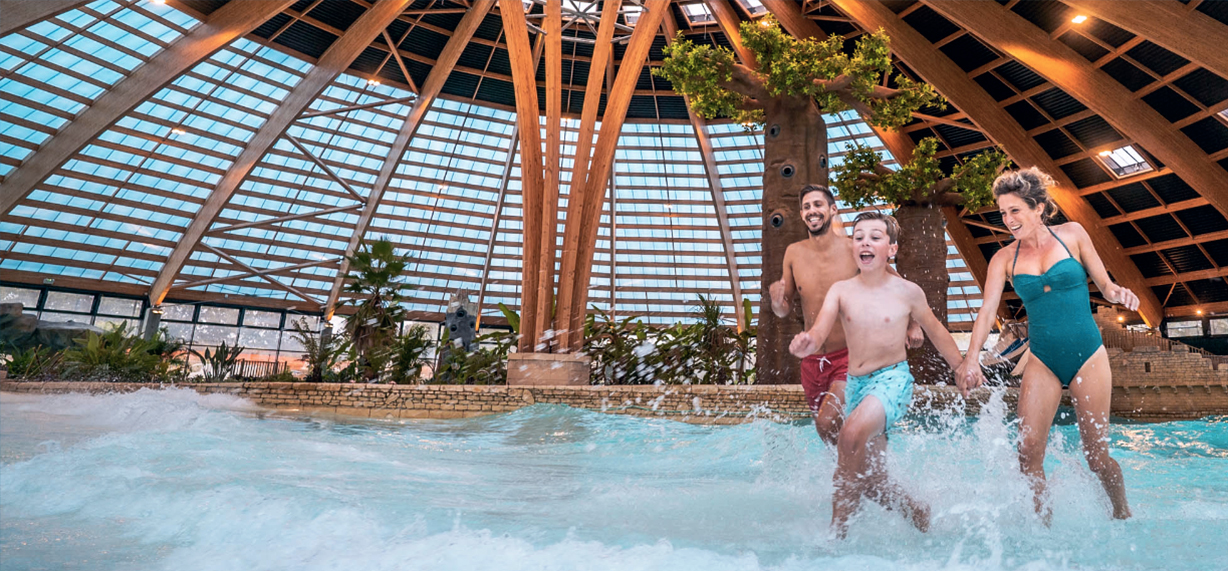 Special weekend offer
Escape for the weekend and enjoy a special nature and sport getaway.
Discover new activities on the campsite with this 3-day weekend offer.